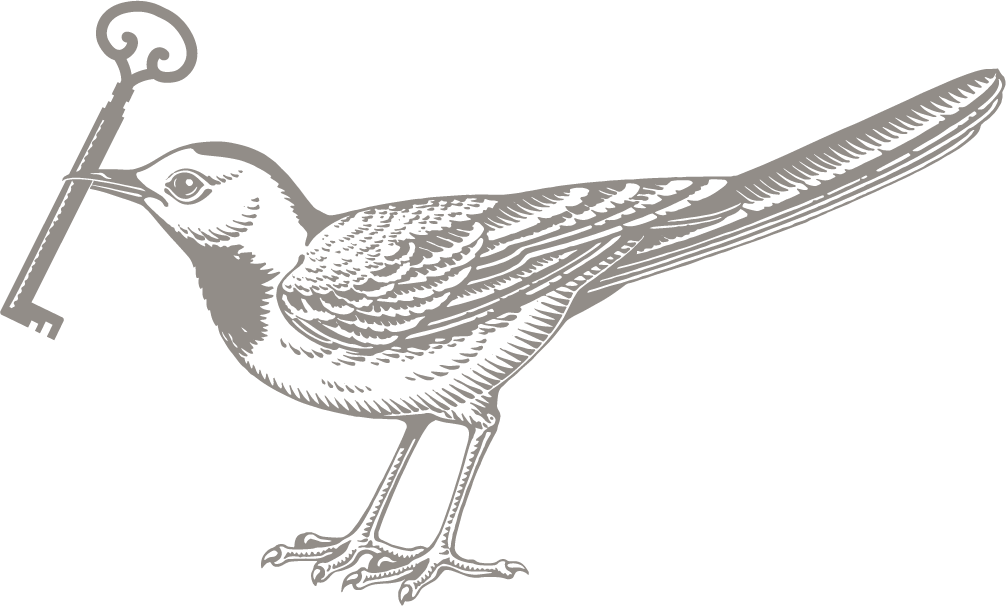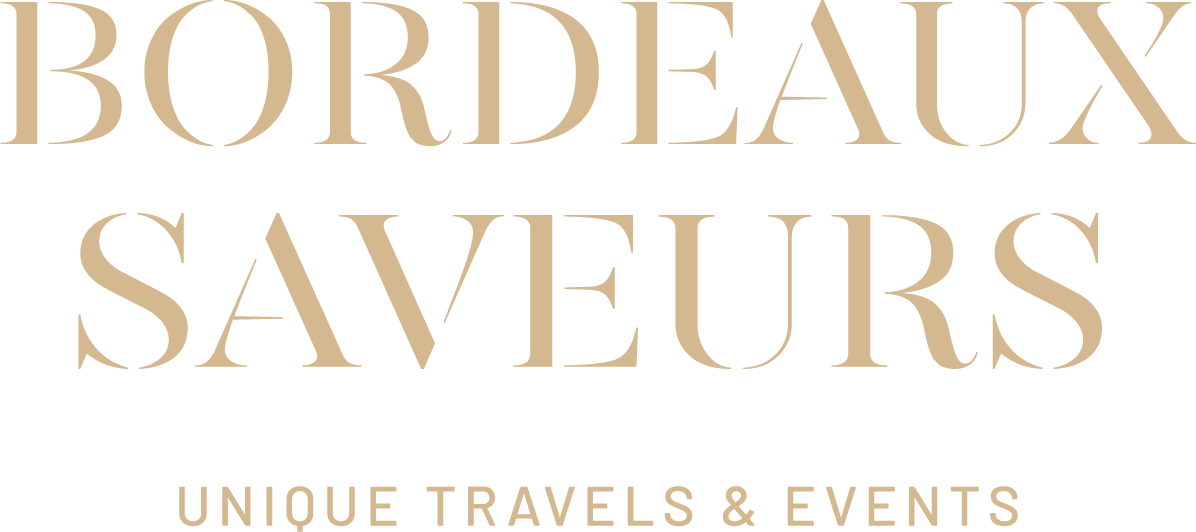 TAILOR-MADE TOURS
DESIGNER
Bordeaux Saveurs is an incoming agency specialized in the organisation of bespoke tours and events on the theme of great wines and art of living. French Vineyards offer numerous attractions and unique features that will delight even the most sophisticated visitor. In helping you to organise your trip we offer our expertise and our passion for this part of France, that includes Bordeaux, the region of Cognac, Burgundy, Champagne, Rhône and Loire Valleys, enabling you to visit the famous, the unusual and the little-known wonders of each wine region.
« I have created the incoming agency Bordeaux Saveurs in 2005 with the desire to introduce you to all the treasures of our Art de Vivre. As co-owner of Château Lynch Bages, I have a genuine passion for fine wines and the products of our terroirs. With more than 20 years of experience in the world of Top Growths, I wanted to dedicate my knowledge to the service of wine lovers. » Sylvie Cazes. Bordeaux Saveurs can open the doors of the top châteaux to you, initiate you in the art of wine tasting, and introduce you to the pleasures of the inspired cuisine of the region's best chefs, combined with the finest wines.
Let us create together an exceptional, unique, totally personalized and exclusive stay in Bordeaux. We open to you the doors of the most beautiful Châteaux and showcase the talents of the best chefs and pleasures of great wine tasting.
We find locations, ideas and suppliers and handle the selection and coordination of services with professionalism, rigor and creativity. Your event is perfectly planned and supervised, nothing is left to chance.
Professionalism, thoroughness and creativity are the key words that guide the conduct of each project. By choosing to work with Bordeaux Saveurs, you are assured that every step of your event set up is under control.
Visit • Stay
Taste • Learn
Discover
Relax
TOUR • WINE TOURISM
Let us create together an exceptional, unique, totally personalized and exclusive stay in Bordeaux. We open to you the doors of the most beautiful Châteaux and showcase the talents of the best chefs and pleasures of great wine tasting.
Sylvie Cazes will guide you through the world of Bordeaux.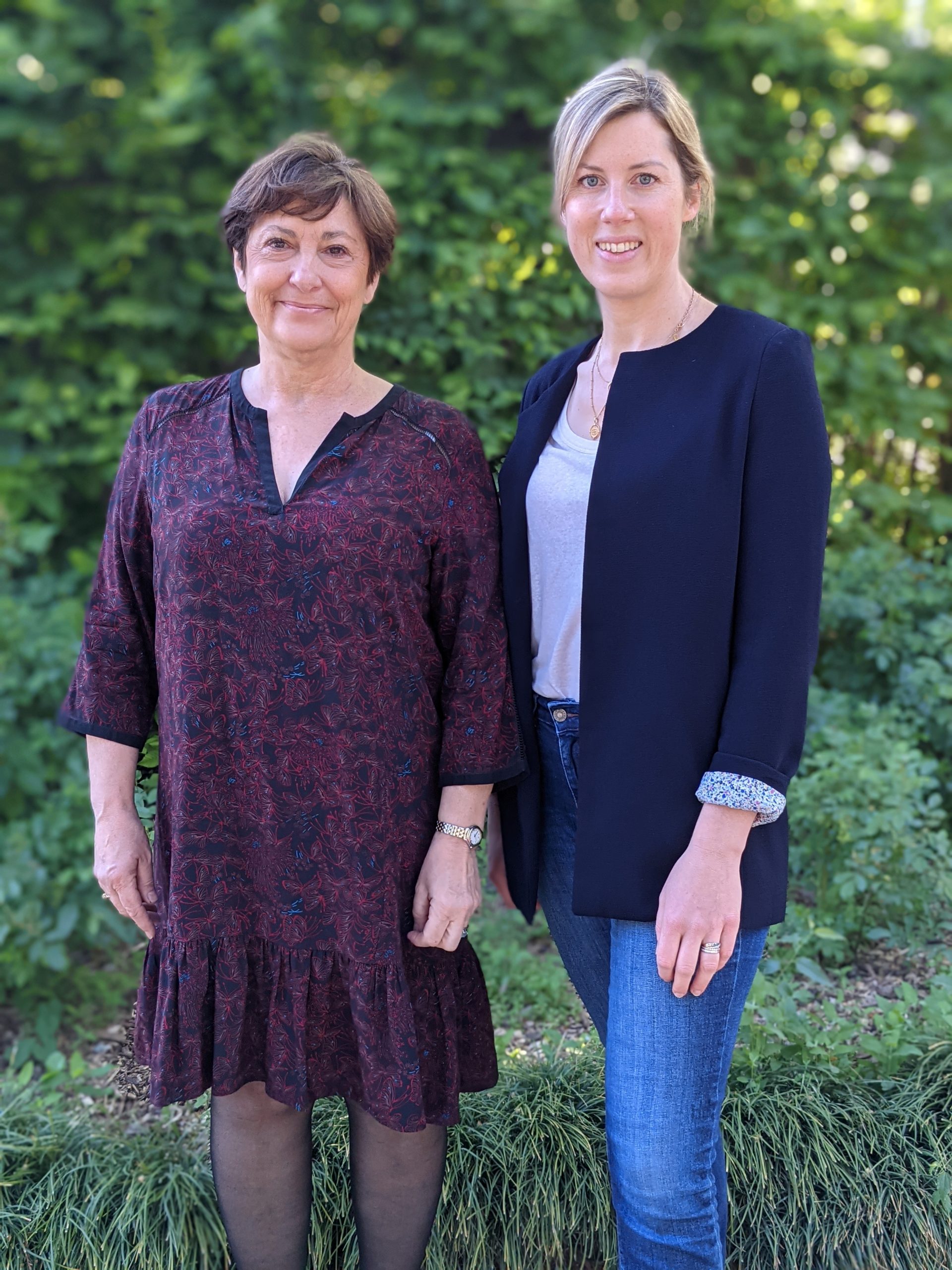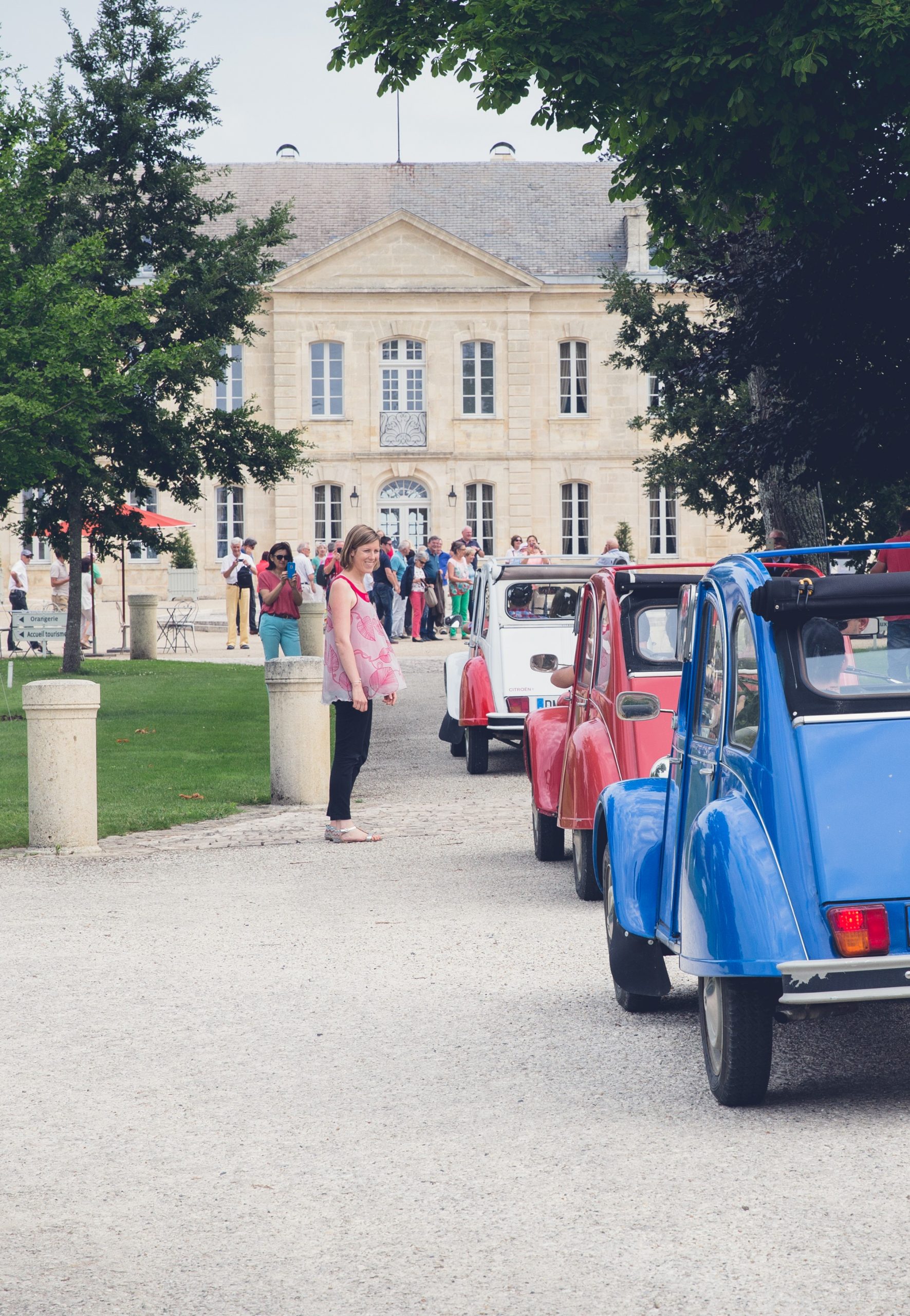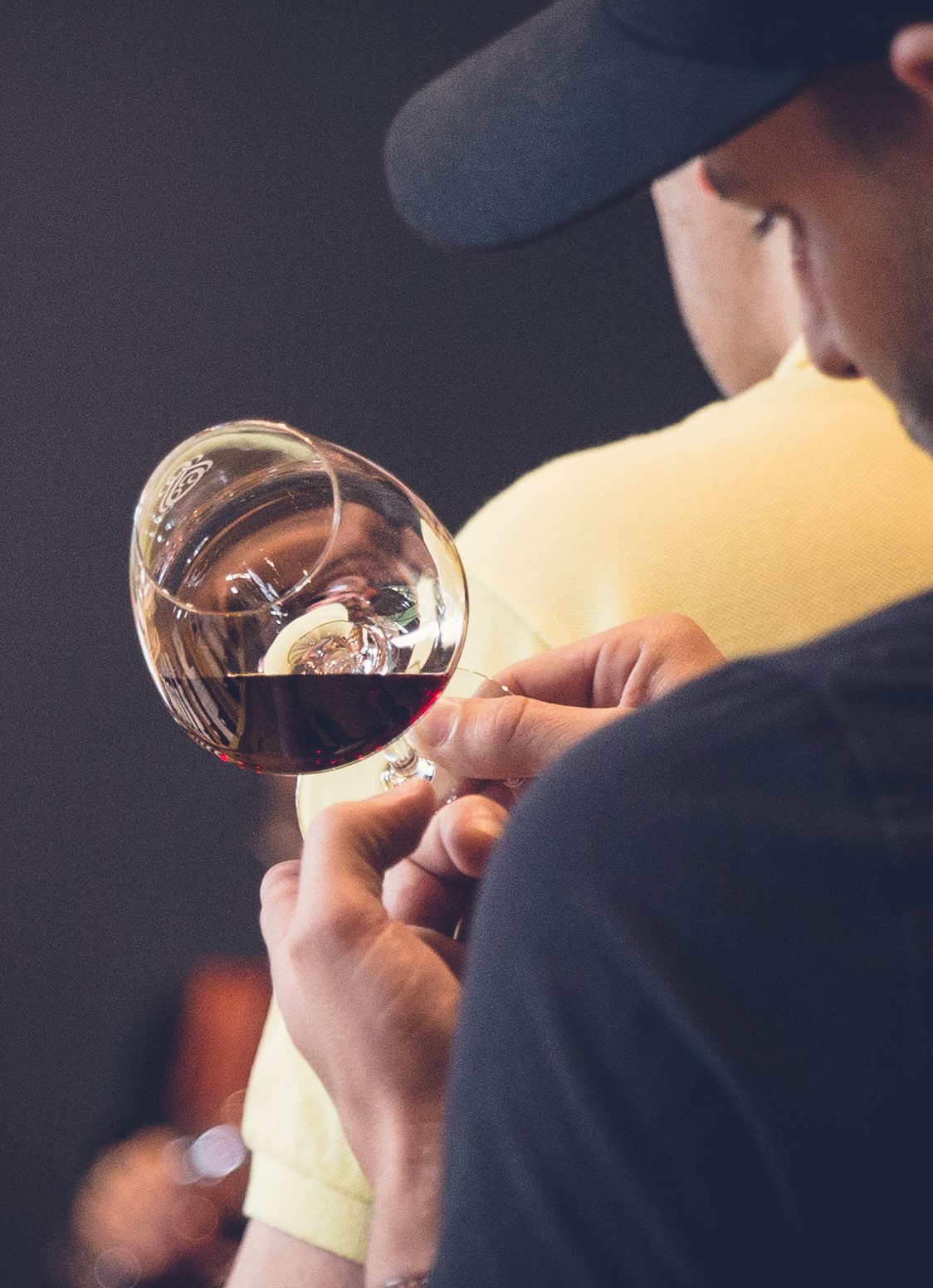 Since 2005, we have been creating bespoke tours and events. In order to build a trusting relationship with each of our clients and listening carefully to their needs, we demonstrate professionalism and creativity in the achievement of all our projects.
Read more about our favorites, novelties, seasonal tours and the news of Bordeaux Saveurs.
SÉJOUR • INCENTIVE
Creating memorable moments, leaving corporate settings for an exotic location, encouraging your team through activities that specifically tackles management issues, rewarding individual performances, strengthening group cohesion, and creating a collective experience - these are some of the goals that we can help you achieve!
Astonish • Share
Federate • Innovate
Stand out
Gather • Entertain
Dialogue
A permanently available dedicated counsellor at every stage of the creation and organisation of your event
Creativity
Proposals that are at once original, personalised and complete and specifically adapted to your objectives
Expertise
A selection of the best adapted services providers and coordination of their actions
Simplicity
Permanent attention to detail and a guarantee that announced services and prices will be respected
Quality
The legal structure of a Travel Agency (insurance, guarantees)
Security
Secure management of deposits and centralised invoicing
In 15 yearswe have imagined and created more than 1800 tailor-made tours . Thus 5000+ people of 120+ nationalities had the pleasure to discover Bordeaux, its vineyards and stunning places. Here are some feedbacks of our customers.
Patty et Warren Kourt
USA
Wine Tour
Nous avons passé un excellent moment ! Merci encore d'avoir organisé pour nous un séjour aussi mémorable. Warren a beaucoup apprécié de le préparer avec vous, ce qui a grandement contribué à rendre son voyage d'anniversaire parfait.
Overall, it was definitely a very enjoyable experience for both my daughter and I. The arrangements were good and the chefs were all excellent. And of course, the food and wine tasting and the locations you arranged were all very good. Thank you very much for everything. We would certainly be recommending the trip to our friends.
Lilian Teo
Singapour
Food and Wine Tour
J'ai toujours travaillé avec des agences parisiennes et je souhaitais pour une fois faire appel à une agence locale. C'était aussi un pari pour une première et nous avons été satisfaits et agréablement surpris. Tout était parfaitement organisé, vous avez aussi su faire preuve d'adaptation quant aux petits changements de dernière minute et nous vous en remercions.
Visit • Stay
Taste • Learn
Discover
Relax
TOUR • WEEKEND IN BORDEAUX
Enjoy three days of living in a dream with no moderation as you sail through the stunning scenery of the Basin of Arcachon, and the exceptional architectural and cultural heritage of Bordeaux, as well as, the vineyards of the Médoc and Saint-Émilion.
Our agency was born in Bordeaux, out of the passion of Pauillac winegrower Sylvie Cazes, and has steadily expanded to include other French wine regions and then other countries.
Roaming through these regions has allowed us to discover passionate winegrowers, inheritors of ancestral know-how. These encounters gave birth to the idea of organising visits, always with the aim of sharing our enthusiasm for authentic, quality wines.
The largest and most ancient fine wine vineyards in the world and French "art de vivre"
French Vineyards, a multitude of appellations
You want to work with us?
Let's stay in touch
Bordeaux Saveurs, your incoming agency: Exceptional custom-made trips and events in the heart of the greatest French wine regions