Château Chauvin, Saint-Émilion Grand Cru Classé
Sylvie Cazes and her three children Julie, Pierre and François Régimbeau acquired Château Chauvin in 2014. They have the determination to continue the work done by the family Ondet while giving Chauvin the best assets to succeed in this new chapter of its history.
The team at Château Chauvin works with the aim of developing the land and master grape varieties of Saint-Émilion. With precision and discipline, while respecting the specific conditions of each millésime, Sylvie Cazes and her team strive to forge elegant, balanced, feminine and distinguished wines.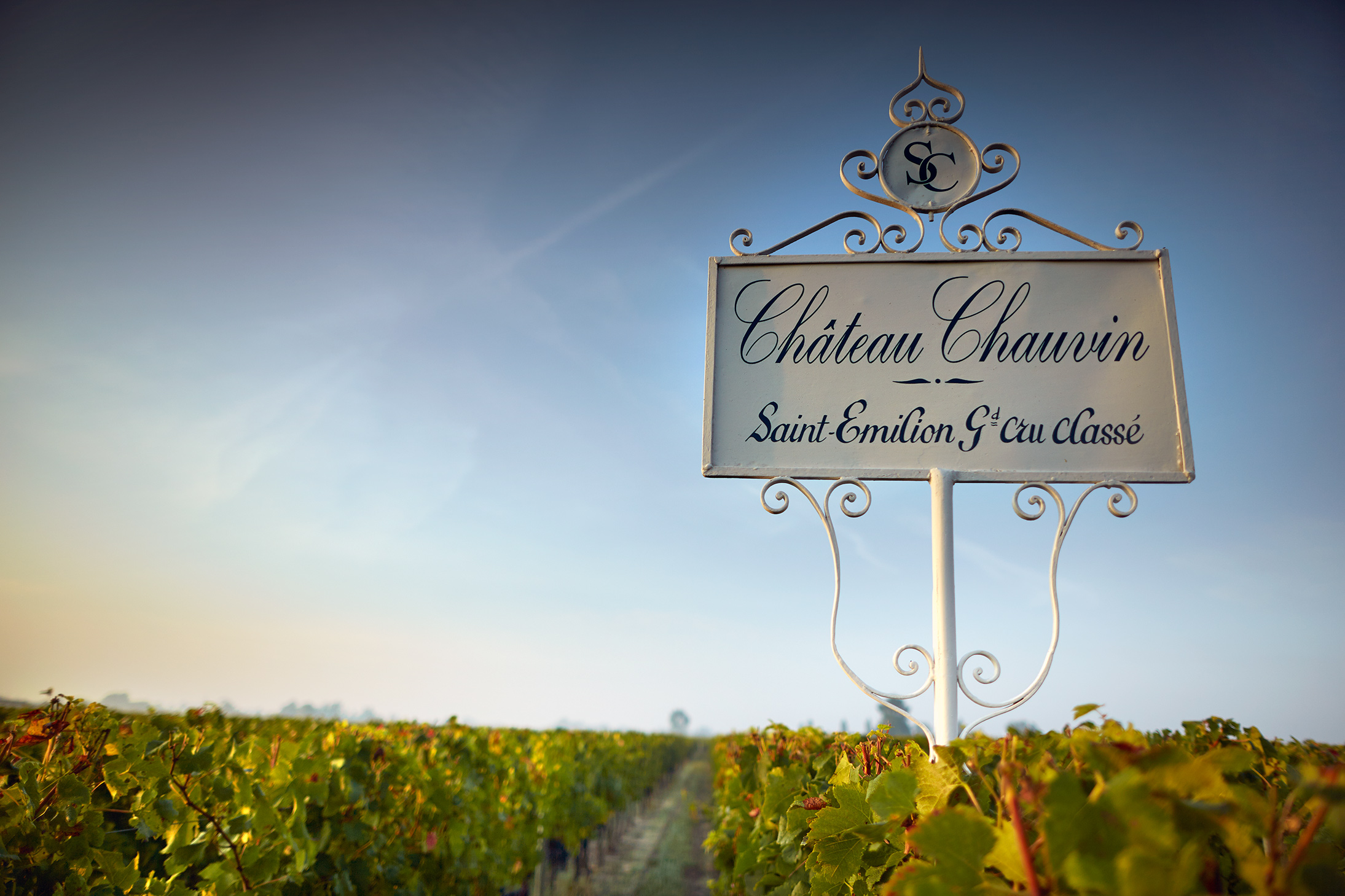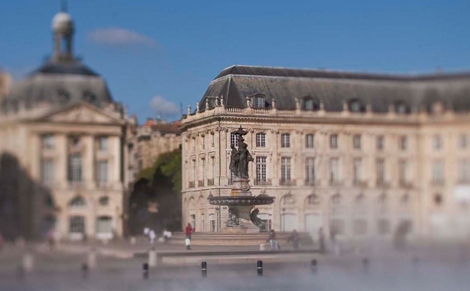 Bordeaux Saveurs
, travel agency
Created by Sylvie Cazes over 15 years ago, Bordeaux Saveurs is an exclusive agency specialised in the organisation of tailor-made trips and events linked to fine wines and the art of living.
Bordeaux Saveurs is internationally recognized for its expertise in creating high-quality stays for both individuals and groups. Each detail is meticulously planned and carefully thought out. Dynamic, passionate and creative, the Bordeaux Saveurs team will make your dreams come true, even the simplest and most audacious ones.
A gourmet restaurant in the heart of Bordeaux, Le Chapon Fin
Created in 1825, Le Chapon Fin is one of the first three-starred gastronomic restaurants in history. It is truly a Bordeaux institution.
Today,Chef Cédric Bobinet brings back to life the tradition of French haute cuisine and works with the best local producers to offer a reinvented, generous and tasty cuisine.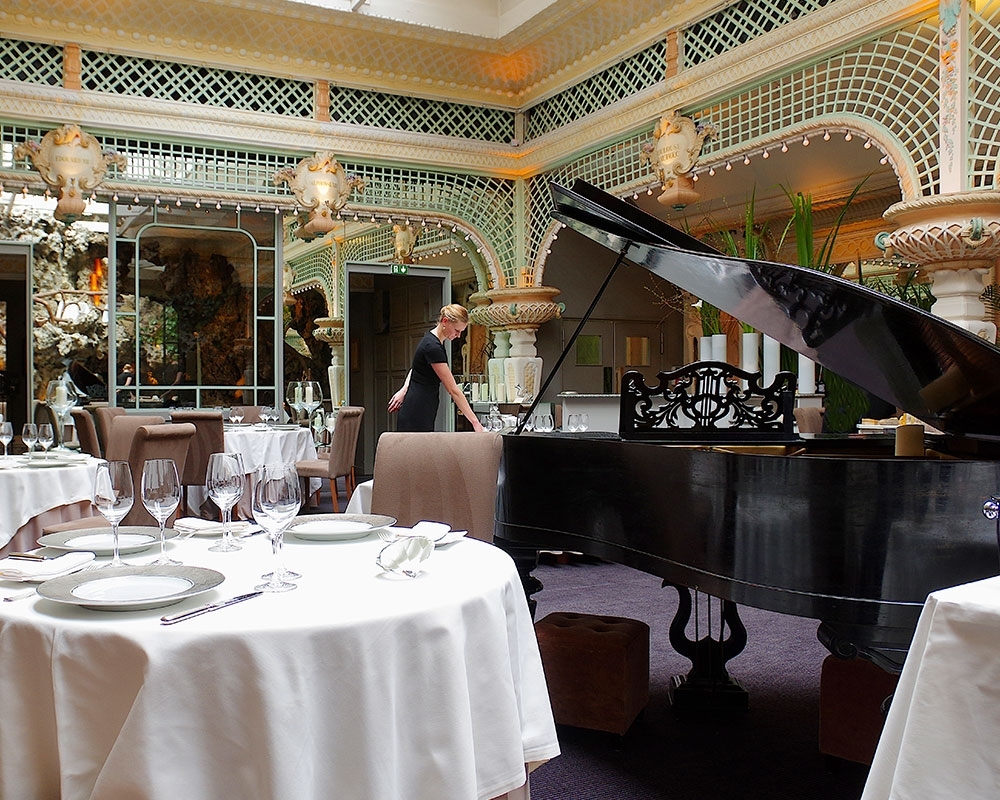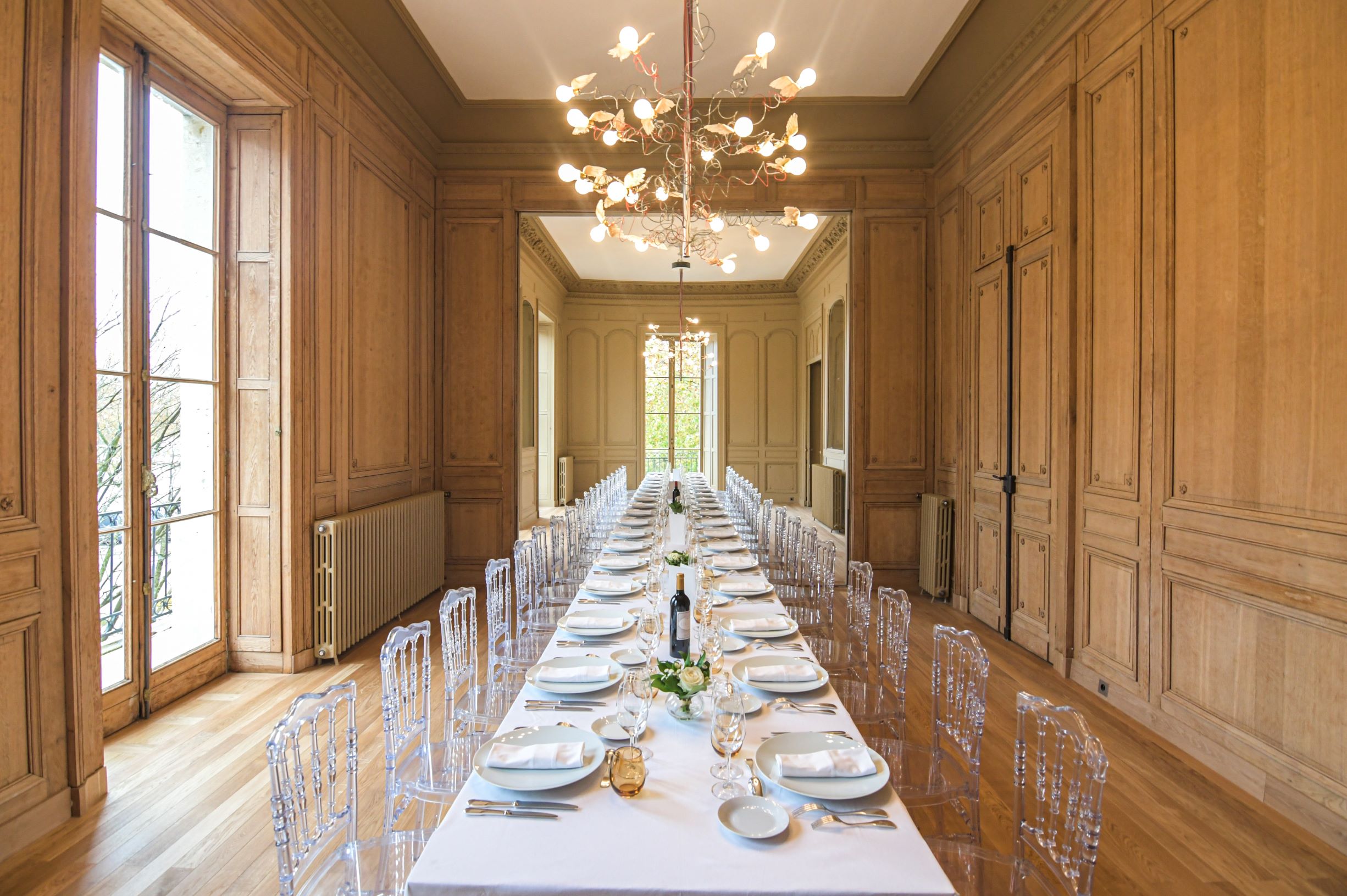 Les Folies de Chauvin, Prestigious apartments for accommodation and receptions
These gorgeous appartements, entirely renovated by the architect Philippe Ducos, are located in the heart of Bordeaux, on the Quinconces square. offering a magnificent and spending view.
For a trip or for a private event, live a unique experience in a rare place full of history.
You want to work with us?
Let's stay in touch
Bordeaux Saveurs, your incoming agency: Exceptional custom-made trips and events in the heart of the greatest French wine regions