A team of experts to welcome and guide you
Sylvie Cazes
P

ropriétaire
Through her many activities, Sylvie is a well-known figure within the French viticultural industry: owner of Château Chauvin and co-owner of Château Lynch-Bages, President of theUnion des Grands Crus de Bordeaux from 2008 to 2013, and President of the Cité du Vin. In addition, she is the owner of the famous gastronomic restaurant Le Chapon Finlocated in Bordeaux. In 2010, Sylvie was named "Woman of the Year" by Drinks Business magazine. A true woman of character, Sylvie inspires Bordeaux Saveurs with her passion and determination.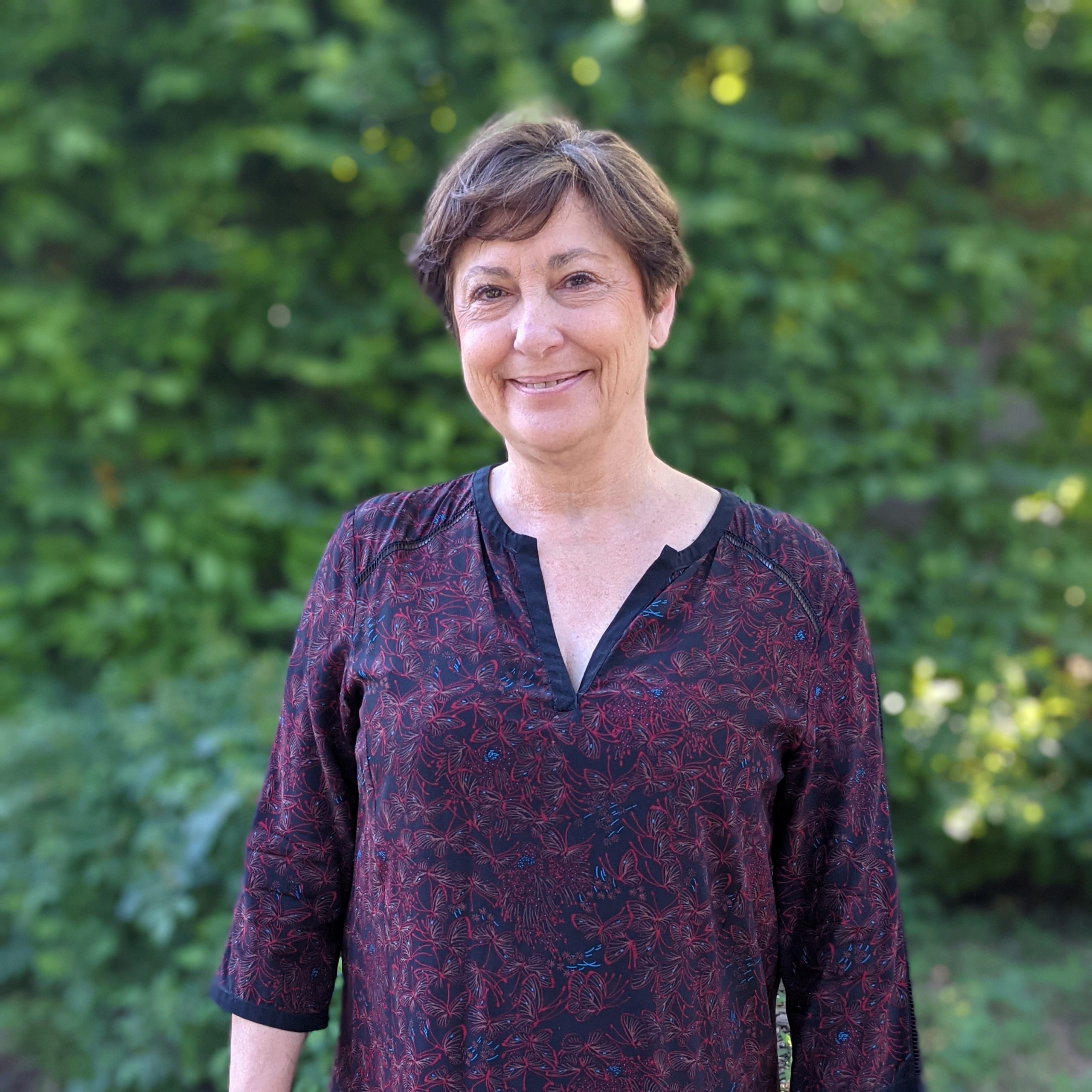 Audray Pujol

Directrice d'agence
Titulaire d'une licence d'anglais et d'un mastère tourisme, Audray a rejoint l'équipe de Bordeaux Saveurs fin 2007, après un séjour d'un an au Pays de Galles et un passage par l'Office de Tourisme de Bordeaux. Passionnée par la création et le montage de séjours et d'événements sur-mesure, elle a à cœur de proposer des expériences personnalisées autour des valeurs de partage que véhicule l'art de vivre à la française.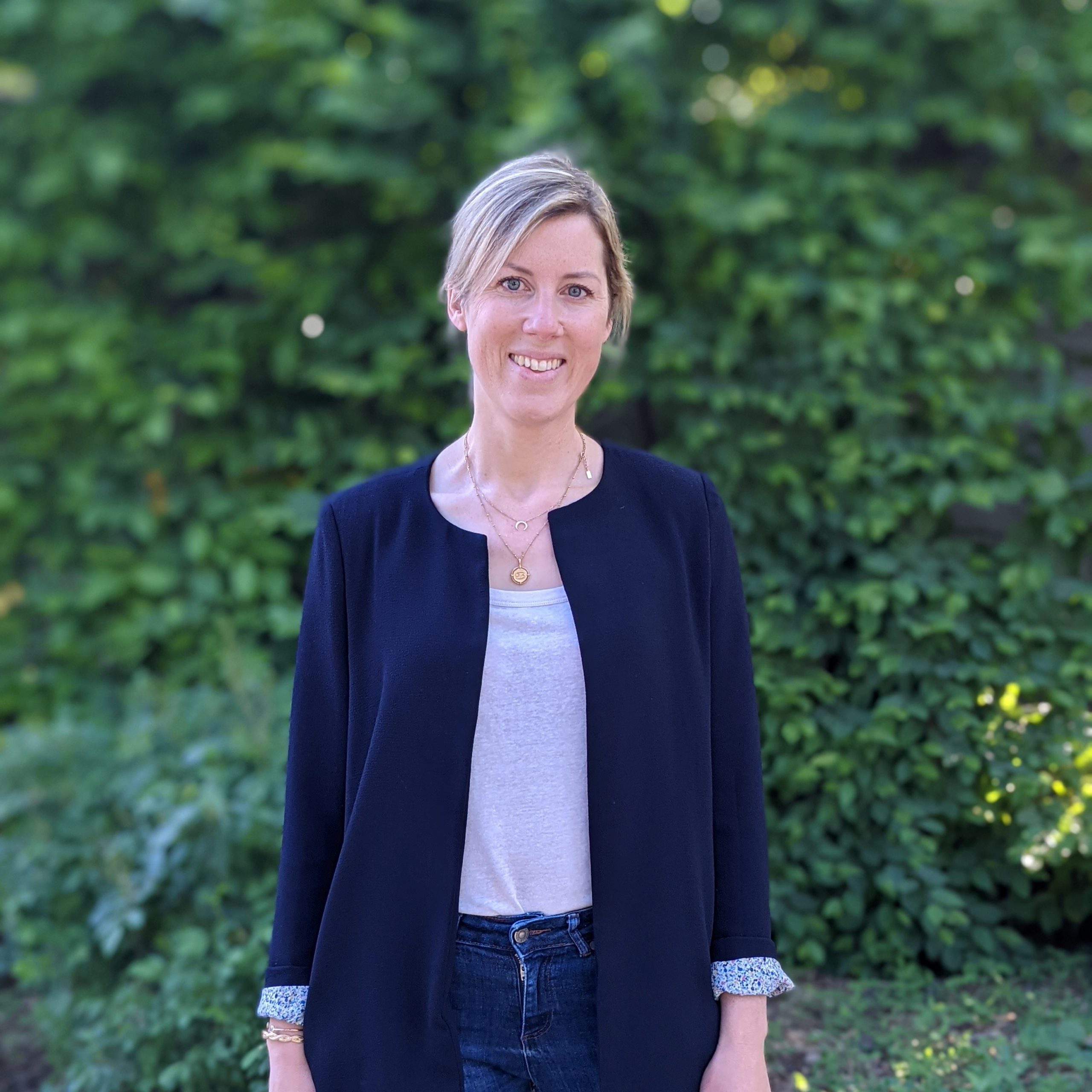 Mélissa Clément Chef de projet
Diplômée en évènementiel, Mélissa se découvre une passion pour le monde viticole lors d'une expérience dans la Napa Valley. Après être passée par Portland ou encore l'Australie, elle décide de poser ses valises à Bordeaux.
Elle y expérimente l'œnotourisme à la française dans des propriétés Grands Crus Classés, avant de tout naturellement rejoindre l'équipe de Bordeaux Saveurs.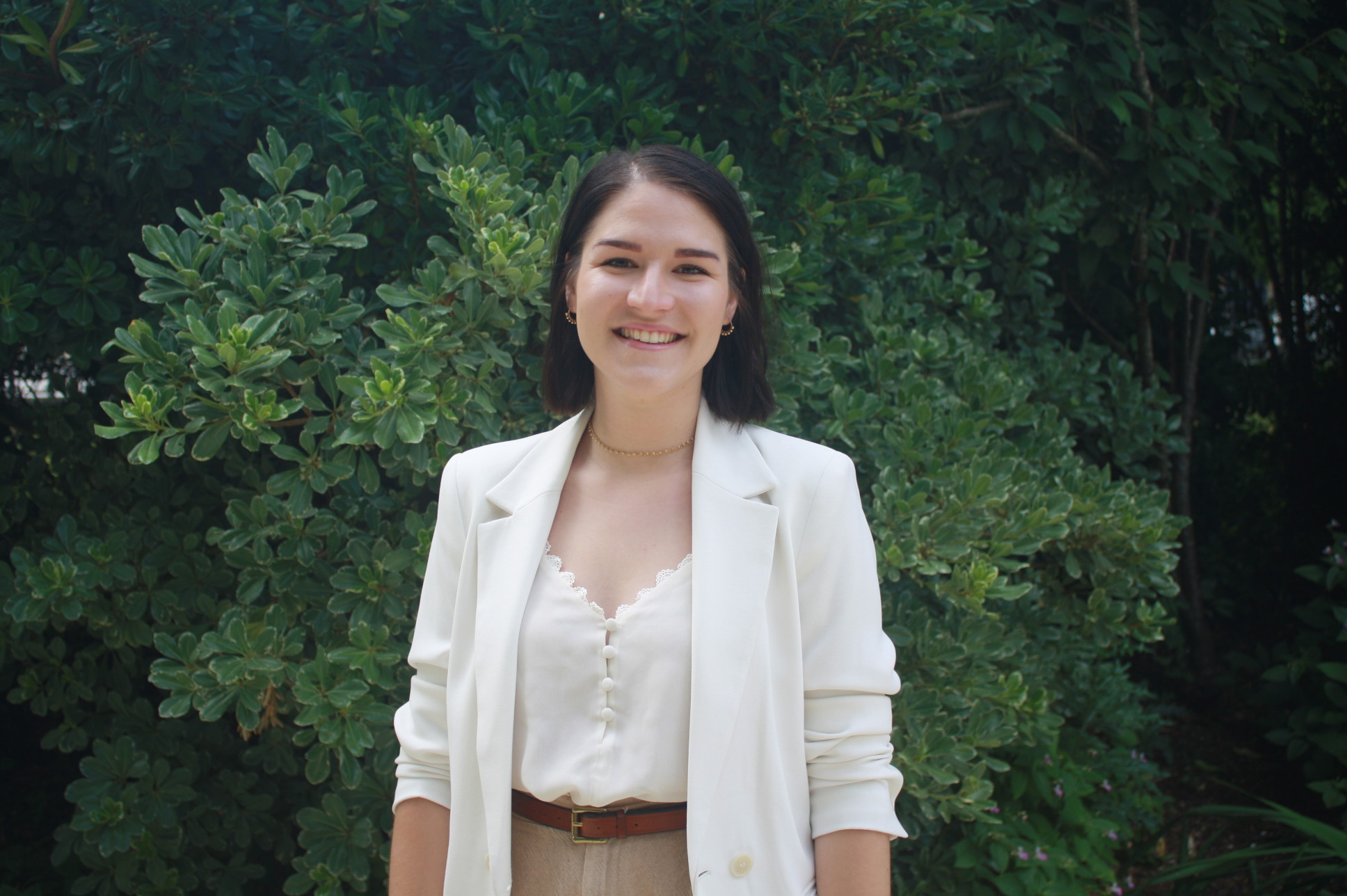 Our history: more than 15 years of experience
A strong leader in the luxury tourism industry
Since 2005, we have been offering our expertise, our in-depth knowledge of the field and our privileged contacts to assist you in every step of your project. As a leading actor in Bordeaux tourism, our professionalism is recognised by local professionals as well as by international operators in business and high-end leisure tourism.
The Bordeaux region: our area of expertise
A diversity of destinations capable of seducing our most demanding visitors
- the Bordeaux region and its great vineyards
- the great South-West, from Cognac to the Basque Country, crossing the Dordogne - the great French vineyards (Burgundy, Champagne, Loire, Rhône)
- the Spanish and Italian vineyards: we can accompany you to Rioja and Tuscany.
Our knowledge and passion for the region and its great appellations are at your service. We share with you our address book in order to help you discover the richness, the singularities and the secrets of each of these regions.
Our specialty: oenology and gastronomy
Domaines Sylvie Cazes : A family buisness dedicated to fine wines and gourmet cuisine
- Bordeaux Saveurs, a travel agency
Bordeaux Saveurs' DNA is based on the art of living! Our history, our team and our experience give us the expertise and skills to be a major leader in luxury wine tourism.
Thanks to our privileged connections with the major wine and gastronomy figures, Bordeaux Saveurs is able to open the doors of the greatest chateaux, introduce you to the pleasures of wine tasting, and reveal the cuisine inspired by the greatest chefs.
Our services: a first class service
A sophisticated selection process
Each of our professionals have been meticulously selected for the qualities of their service, including, their reliability, originality, dynamism and desire to share their passion with you.
We guarantee a stay of the highest quality, exclusive and customised services, thanks to the real bonds of trust that we maintain with our partners and our presence on the field.
You want to work with us?
Let's stay in touch
Bordeaux Saveurs, your incoming agency: Exceptional custom-made trips and events in the heart of the greatest French wine regions
Typography is the art and technique
Typography is the art and technique of arranging type to make written language legible, readable and appealing when displayed. The arrangement of type involves selecting typefaces, point size, line length, line-spacing (leading), letter-spacing (tracking), and adjusting the space within letters pairs (kerning).