Vines spreading over almost 250 000 acres, 57 prestigious appellations, some of the most famous châteaux in the world: Bordeaux vineyard is a vast territory offering continuous discoveries. Our sample itineraries offer you an immersion into the beauty and charms of Bordeaux and the whole region!
A world-famous vineyard
World wine capital, Bordeaux is located in the heart of the largest and oldest fine wines vineyard in the world. There, you will discover prestigious Châteaux and some of the best Grand Cru Classé wines.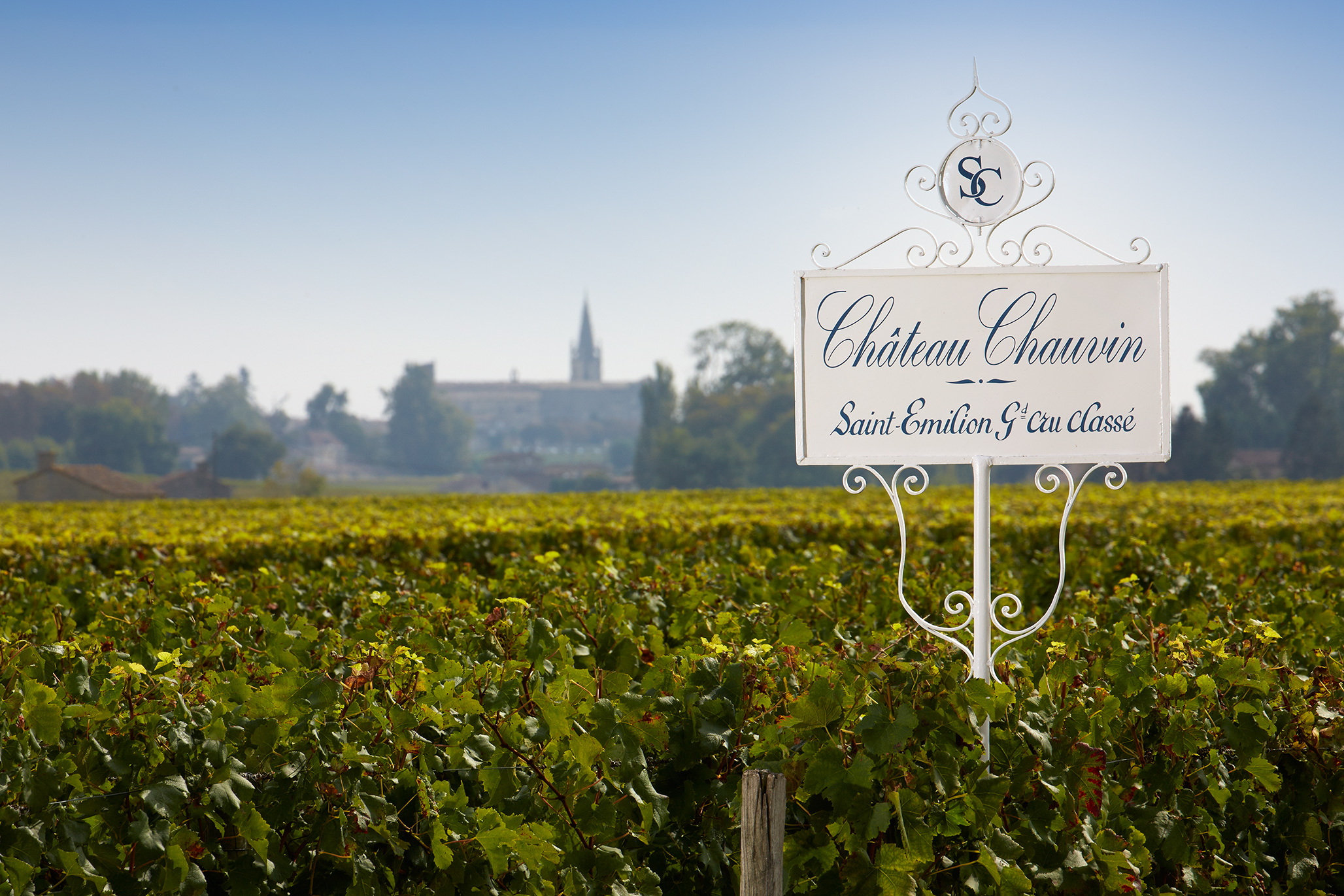 The city of Bordeaux, radiant and attractive
Bordeaux, world capital of wine, opens its doors to a diverse region. It offers an exceptional heritage (classified by UNESCO since 2007), with 18th century facades and major urban projects, such as La Cité du Vin. Voted the trendiest city by Lonely Planet in 2017, Bordeaux is the city where the French way of life originated!
An exceptional cultural and architectural patrimony
Bordeaux's incomparable 18th century architecture, Saint-Émilion underground monuments, Blaye's citadel and also Romanesque churches or medieval châteaux...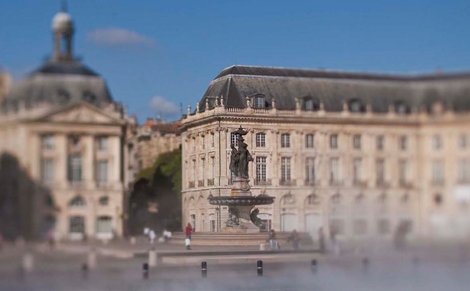 The magic of the Bassin of Arcachon
You will discover landscapes in constant change according to the tides, a delicate gastronomy and infinite walks and discoveries. Oyster parks, the Island of Birds, "cabanes tchanquées", the villages of the Cap Ferret and Dune du Pyla: Enjoy the sweetness of life in a beautiful landscape like a postcard.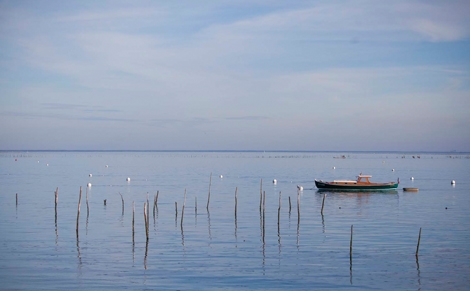 Varied and enchanted scenery
The majestic Gironde estuary, the Atlantic coast beaches spreading across the horizon, the Landes forest pines, the famous Bassin d'Arcachon, an inland sea bordered by the highest sand dune of Europe.
Cognac, the liquor of Gods
The most prestigious Cognac Houses open their doors to you and let you discover the secrets of Cognac production: the art of distillation, the mysteries of aging, the know-how of cellar workers and the infinite aromas of this prestigious liquor.
Dordogne, the Man Valley
From the world famous decorated caves (Lascaux, Rouffignac), to the most beautiful villages (Sarlat, Domme, La Roque-Gageac), through the magnificent Châteaux of the Middle Ages (Castelnaud, Beynac), without forgetting its unavoidable gastronomic specialities (truffles, foie gras, walnuts...), the Dordogne offers a palette of unique experiences.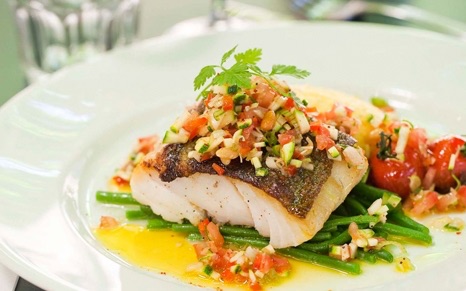 French art of living
It is first of all thanks to its vineyards and refined gastronomy that the South-West won its reputation, marked by tradition and inspiration. Come and taste the art of reception and sharing in Bordeaux…
Netherlands, traditions and modernity between sea and mountain
Feel like learning surfing or Basque pelota, discover the region's delicacies through a gourmet rally in the streets of Biarritz, cross the most beautiful Basque villages with a 2CV ride in the hinterland, party to the sound of bandas... the Basque country awaits you !
You want to work with us?
Let's stay in touch
Bordeaux Saveurs, your incoming agency: Exceptional custom-made trips and events in the heart of the greatest French wine regions